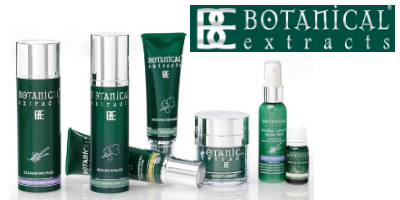 Botanical Extracts Skin Care…
Botanical Extracts Australia Skin Care Stockists
Botanical Extracts Balancing Range (Normal-Combination Skin) incorporates high-tech ingredients in combination with plant extracts that are specifically designed to hydrate, protect and balance normal to combination skin types. Formulated with active botanical extracts in place of essential oils.
These products are formulated to maintain the skins natural beauty whilst performing to protect the skin, preventing premature ageing caused by environmental damage.
Botanical Extracts Rehydrating Range (Dry Mature Skin)

Botanical Extracts Purifying Range (Oily Problem Skin) offers oily and problematic skin types the targeted care and results they are looking for without stripping or sensitizing the skin in the process.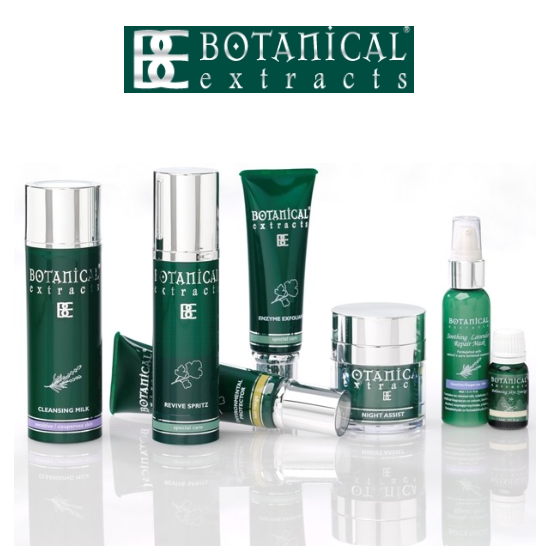 Contact Michele Barlow Beauty Therapy…
Call (02) 9999 6717
Nimue Skin Care Stockists & Botanical Extracts
Skin Care Stockists Australia
Northern Beaches Newport NSW 2106